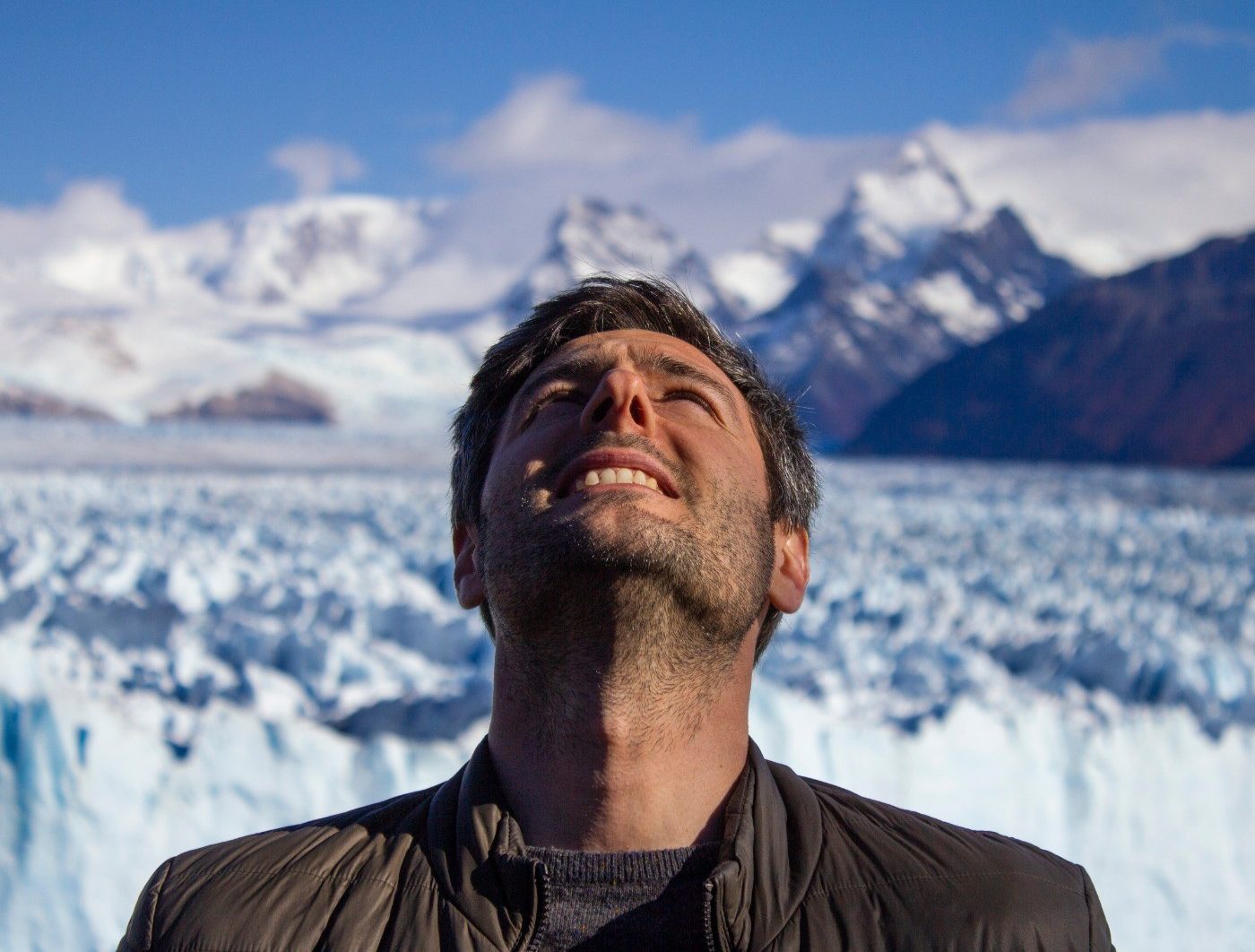 Paolo Scussolini
---
Dr Paolo Scussolini is researcher and lecturer at the Water and Climate Risk department of the Institute for Environmental Studies of the VU Amsterdam.
He works at the intersection of climatic changes, hydrology, natural hazards and climate adaptation. Presently, his efforts are mainly geared towards improving understanding of climate impacts by learning from past climates. In his Last Interglacial Floods project he uses paleo climate models, global hydrological and hydraulic models and geological proxies to reconstruct the hydrology and floods of a key past warmer climate. His other main areas of focus are the climate and socio-economic drivers of changes in flood risk, from the local to the global-scale, and the potential of climate adaptation measures.
His background is in the environmental disciplines, and he specialized in climatology. He started his research investigating the ecology of the Pyrenees from a paleolimnological perspective. He then wrote a PhD dissertation in the field of paleoclimatology and paleoceanography, studying the dynamics of glacial-interglacial climate change, as recorded in marine sediment cores from the South Atlantic Ocean.
Paolo lectures at the VU Amsterdam, where he coordinates the MSc course in Water and Climate Systems and the BSc Honours' course Climate Challenge, and he teaches in the BSc course Natural Hazards and in BSc Honour's course New Energy for a New Era of Earth History. He is the Phd coordinator of the Institute for Environmental Studies.