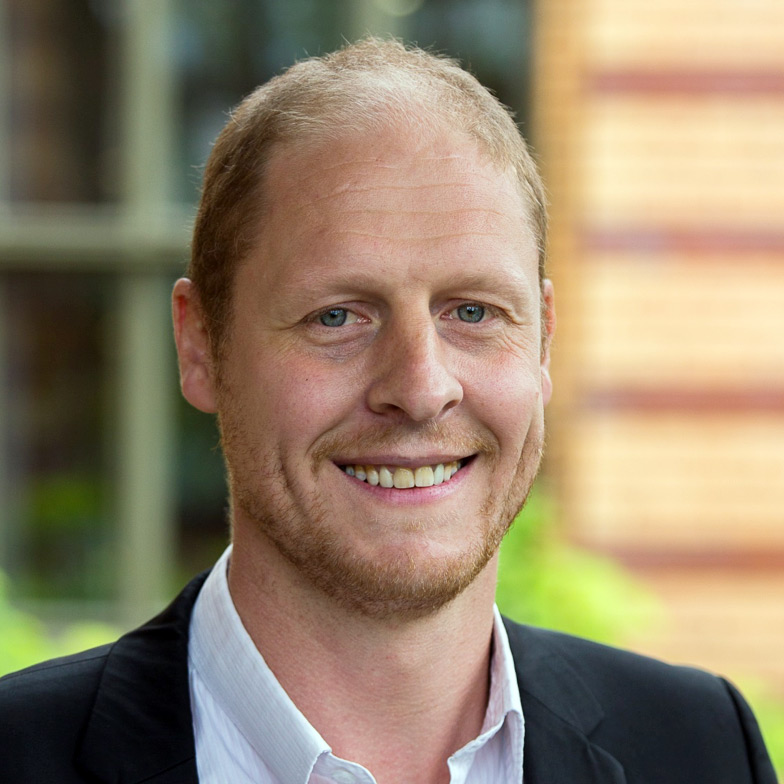 DIM COUMOU
---
Associate Professor Extreme Weather & Climate Change
Group leader at VU Amsterdam and the Potsdam Institute for Climate Impact Research
I am interested in all aspects of climate change and extreme weather.
Coumou holds a MSc in Geophysics (2001) and a PhD in Natural Sciences from ETH-Zurich (2008) for which he received the ETH-medal for outstanding PhD-thesis (top 5% only).
Currently he leads research groups at the Potsdam Institute for Climate Impact Research and VU Amsterdam. He is Associate Professor on Extreme Weather & Climate Change at VU Amsterdam and research group leader at Potsdam Institute for Climate Impact Research. In these roles, Coumou supervises about 8-10 junior scientists (both PhDs and Postdocs). His prime research interest is understanding how global warming affects the number and intensity of extreme weather events like heat waves, heavy rainfall, storms and persistent droughts.
Coumou uses a variety of methods, including advanced statistical analyses, climate models and novel machine learning techniques, to gain new insights. He received research grants from the German Science Foundation, the German Federal Ministry of Education and Research, the Dutch National Science Foundation, the Volkswagen Foundation and Climate-KIC. He has done joint projects with several high-level stakeholders (e.g. the World Bank, African Development Bank, Munich RE) which ensures that his research focusses on the most relevant extremes, i.e. those with the highest risks for society. He has authored over 45 peer-reviewed publications, with several in top-ranking journals, the IPCC 5th Assessment Report, 3 World Bank reports and several book chapters.